Bio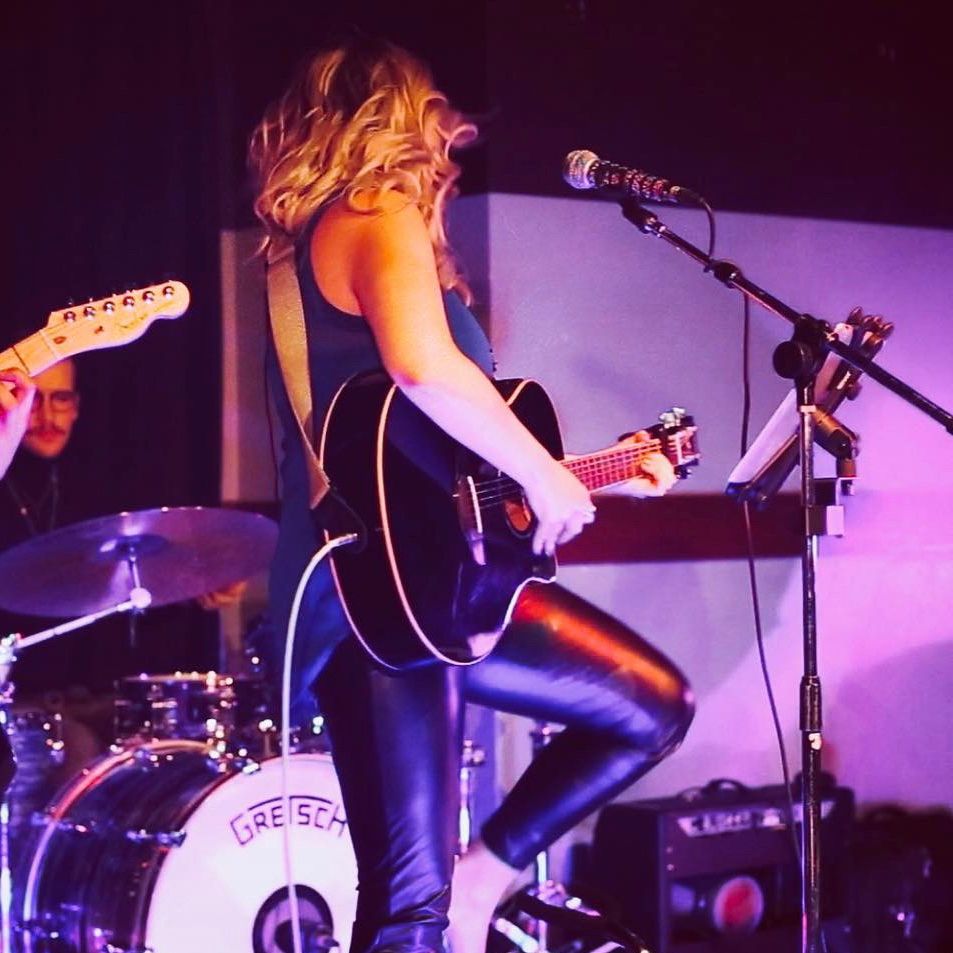 Christina Rogers
Christina Rogers was born and raised in New Brunswick, and made her way to Alberta in 2014. Christina is a dynamic vocal powerhouse who is often compared to Martina McBride and Carrie Underwood with her own unique country style.  She is a storyteller.  The lyrics in her original songs are packed with metaphors that will take you on an emotional journey.  Her bubbly personality shines through in her high energy live shows.  This blue eyed singer will captivate you with her vocal abilities and her delivery.
Christina hit the stage for first time at 8 years old.  While entertaining kitchen volunteers at a local hockey telethon, singing along to a ghetto blaster, the band entertaining that night heard her and brought her on the stage.  From there, she received invites from all over New Brunswick to perform.  She eventually made her way to Nashville at age 16 where she recorded a demo.  She received lots of airplay in Eastern Canada.  She formed a band and had many big performance opportunities, including CCMA and ECMA showcases, opening for country acts like Aaron Pritchett, and cracking the Top 20 on GlobalTV's PopStars: The One.  She went on to become a radio personality, co-hosting a #1 morning show.  From there, she moved into television where she hosted a sports talk show and was a sports reporter and host with RogersTV.  She continued her pursuit of another goal, and attended the University of New Brunswick where she obtained a double major in French and Sport Psychology, then earned her second university degree in Education.  She is a country singer by night and an elementary French Immersion teacher by day in Northern Alberta. Her vast life experience makes her relatable to fans of all ages.
Download her latest single, Whiskey Hangover wherever you stream your music!